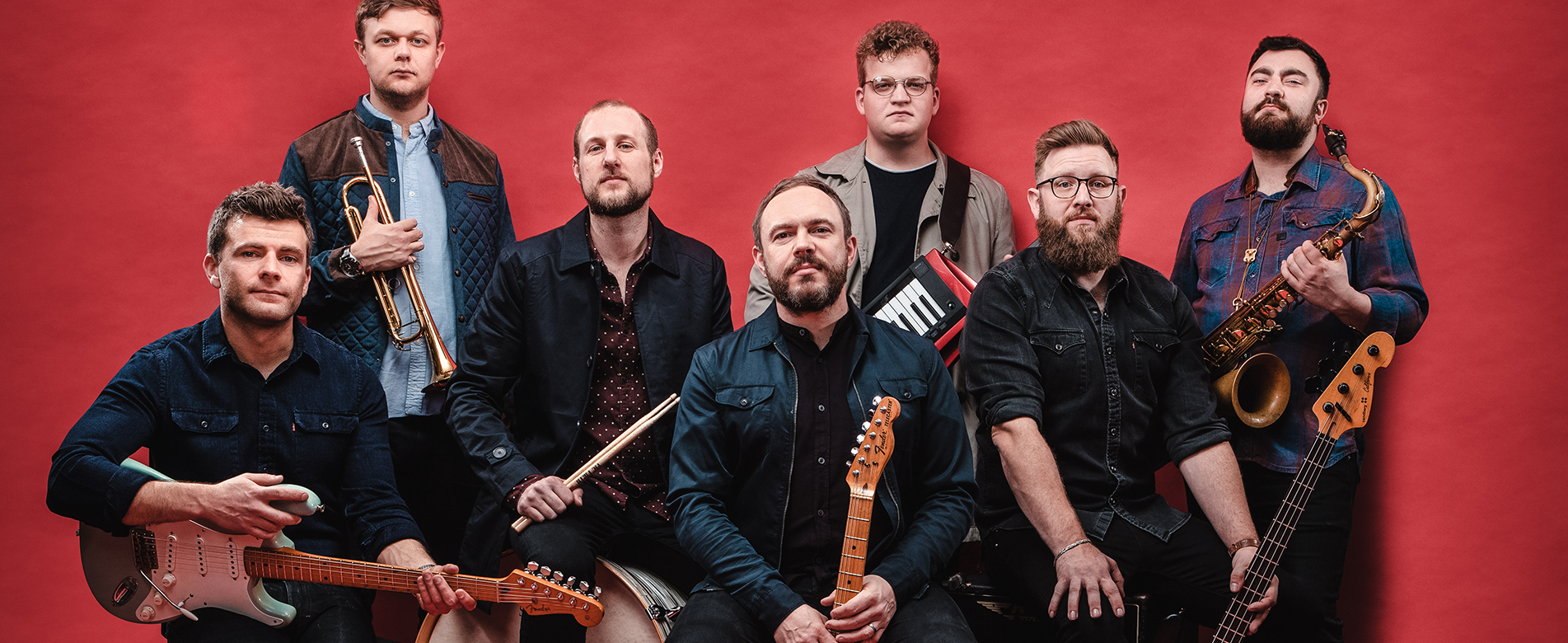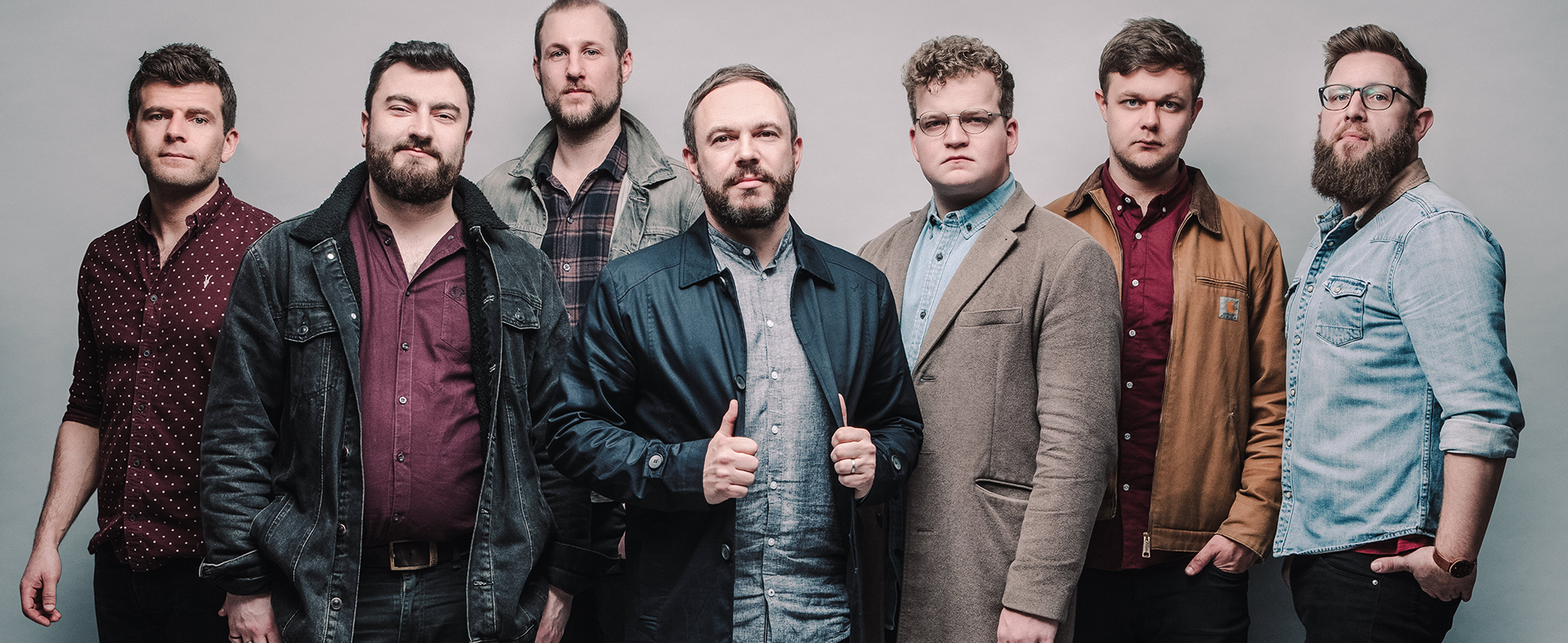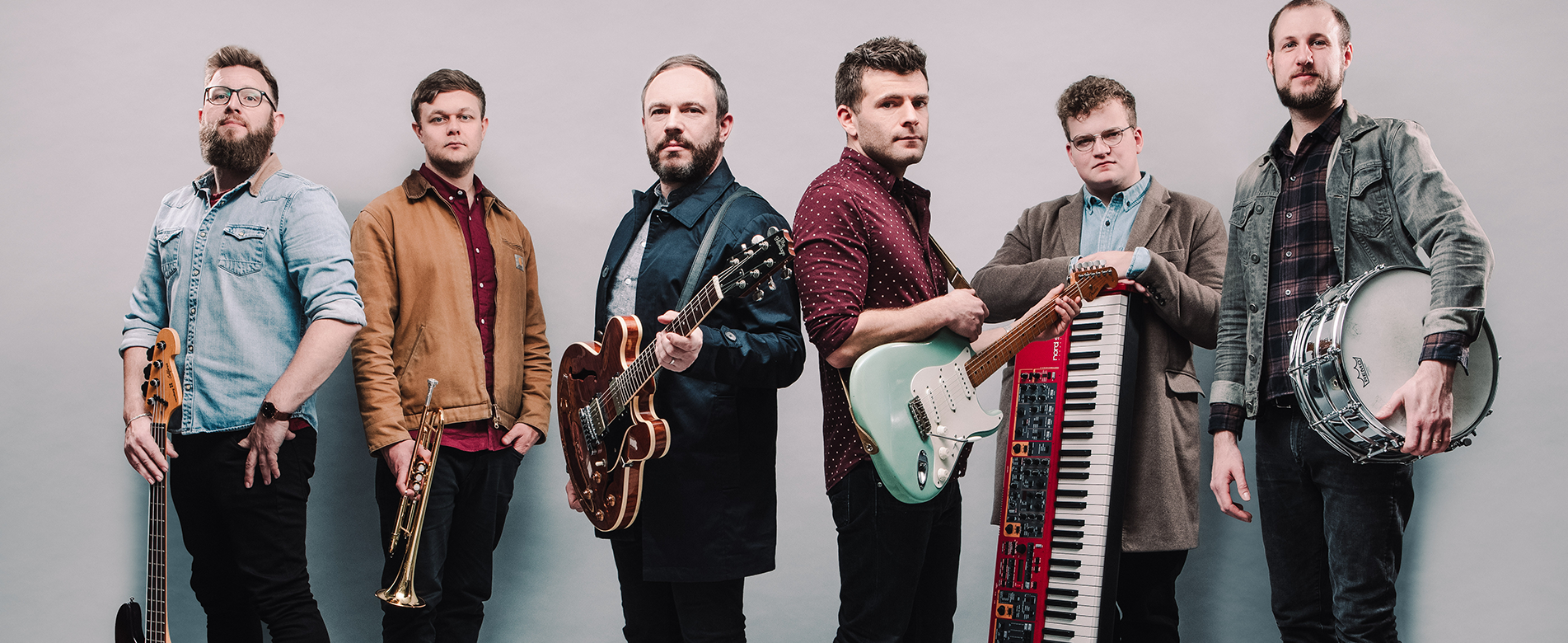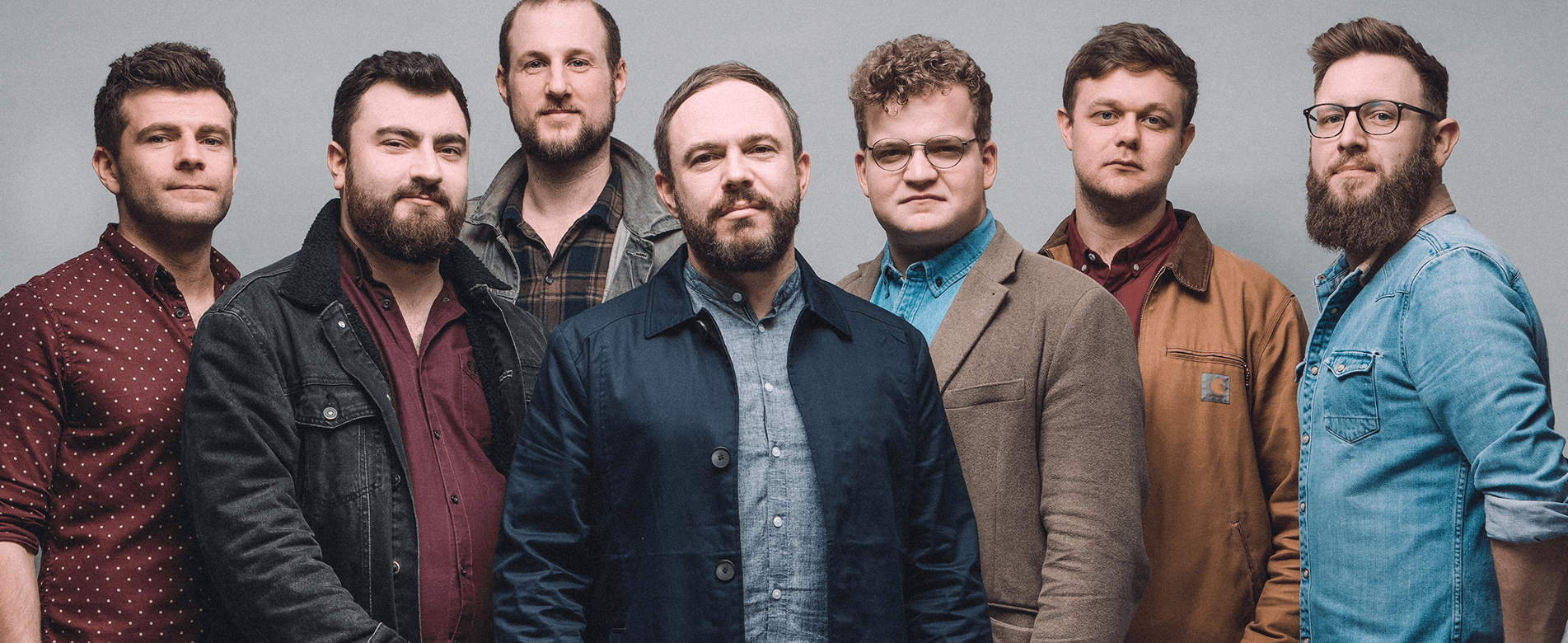 We are Hipster And The Hot Hot Horns
If you are looking for an incredible live music experience, you've found it! With over 380+ amazing reviews, world-wide performances stretching Vietnam, Dubai, Singapore & Austria, countless high-profile clients & a show that has been designed to wow, Hipster & The Hot Hot Horns are the must-have band every time!
Dubbed as "absolutely awesome" by HRH Prince Harry, this rock n roll spectacular comes complete with the UK's most talented and in demand musicians. Featuring a brass section that packs a punch, a foot-stomping repertoire that never fails to please and most importantly, unbelievable and outstanding musicianship, Hipster & The Hot Hot Horns really are a band perfectly designed for every true music lover!

Whether you are hoping to hear the latest and coolest Arctic Monkeys or a classic from Stevie Wonder, Hipster & The Hot Hot Horns' repertoire will never disappoint. Spanning 60's rock n roll to 70's and 80's pop right through to modern day Indie, the band's exciting live sets showcases amazing hit after amazing hit!
Superior Equipment
Hipster & The Hot Hot Horns use a 5000 watt full range high definition KV2 Audio PA system, and an Allen and Heath mixing console with professional outboard effects at all performances. The band also provide a complete lighting show including 8 x par 56 LED cans with built-in sound-to-light controllers plus 4 x multi-coloured moving heads with a 360 degree rotation, so you have full stage lighting as well as disco lighting for your dance floor.
The band use only the very best instruments, amplifiers and microphones, including Fender, Gibson, Gretsch and Music Man Guitars, Fender, Hayden and Ashdown amps, Shure and Rode Microphones and Pearl and DW drums and percussion.

Previous Clients
Hipster & The Hot Hot Horns are the go-to band for numerous high-profile clients. From The Grosvenor Hotel, The Natural History Museum, Natwest, Kensington Roof Gardens and Channel 5 to name a few, Hipster & Brass are a trusted and much-loved band who are rebooked by their clients time and time again.
394 customer reviews
"" I saw the Bootleg Beatles at Main Road in Manchester and Hipster do it better. The best band I've ever seen." "

" I would recommend this band to anyone they are brilliant!!!!! They are so professional in their approach to the clients and their musical ability is second to none, their vocals are spot on even whe... - Terry W "
"
We couldn't fault them at our wedding. They are very professional but also very friendly too. Made our son feel very relaxed and invloved throughout the evening and even let him play the drums and ...
- Nicky H
"
"
I can't even begin to describe how fantastic Hipster were. We had them for our wedding and I am writing this after having our wedding last night. They are incredibly talented, were super nice, chatt...
- Olivia W
"
"
Cannot stress enough how fabulous Hipster were, so professional, friendly and extremely talented. Arrived early and set up while we were mingling outside after dinner. Took the time to speak to us and...
- Laura O
"
"
We booked Hipster for our wedding on 6th July. They were just brilliant. We had so many people saying how fantastic they were and how they'd never seen such a packed dance floor before. They we...
- Rebecca M
"
"
What an evening, from the start the floor was full. The choice of numbers was terrific and most appropriate for the audience, Their attention to detail and personalisation of the event was incredible,...
- Bernie &
"